Our Team of Dedicated Employment Experts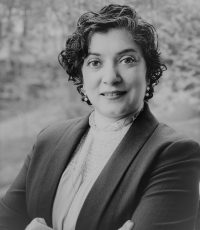 Sharvari Jois, Senior Manager, Pre-Arrival & Mentoring Services
Sharvari, an immigrant herself, is very passionate about making a difference in the lives of other newcomers to Canada. She has been with the Canada InfoNet program since the beginning in 2016 and has built expertise in catering to the pre-arrival needs of internationally trained professionals. She comes to Canada InfoNet with extensive international experience in management, human resources, recruitment, training and mentoring.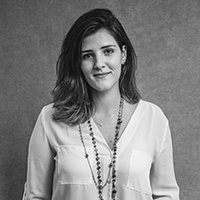 Ligia Chiari, Manager, Project Welcome
Ligia has a background in Law and Teaching and joined JVS Toronto to help other immigrants like herself find meaningful employment in Canada. She has been with JVS Toronto since 2019 where she has accumulated experience in Newcomer and Pre-arrival employment and mentoring programming. She is passionate about making an impact in people's lives, especially through information sharing and building connections.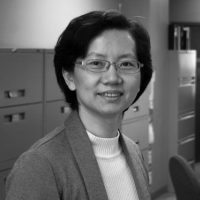 Anne Hu, Employment Counsellor/Mentoring Coach
Anne is an Employment Counsellor/Mentoring Coach with unique backgrounds in Career Counselling, Software Quality Assurance, and Computer Engineering. Having been an immigrant herself, she understands on a personal level what newcomers go through before and after landing. She is particularly enthusiastic about helping internationally trained professionals with employment preparation before they land in Canada.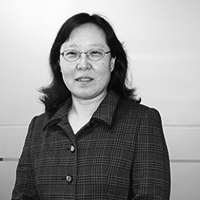 Lucy Sun, Mentoring Coach/Employment Counsellor
An immigrant herself, Lucy understands what a new immigrant is experiencing. Having worked with newcomers for more than 10 years, Lucy brings extensive experience and expertise in career and employment counselling, occupation-specific mentoring matching and job search assistance to her role. With two Master's Degrees in the education field, Lucy applies her skills conducting research for clients with various settlement and job search needs. She is passionate about helping newcomers succeed.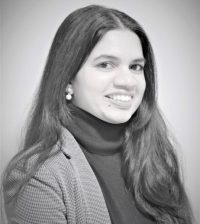 Alina Fernandes Almeida, Employment Counsellor/Mentoring Coach
With 14+ years of experience as a psychologist in the education and non-profit sectors, Alina specializes in mental health promotion, psychological assessments, self-exploration, and workshop facilitation. She has a Master's Degree in Psychology along with a Graduate Certificate in Career Development and is committed to using her experience to support newcomers on their path to career success.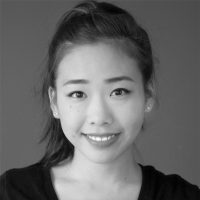 Estella Shin, Employment Counsellor/Mentoring Coach
Estella's passion for providing vocational service to jobseekers of all backgrounds is evident through her career journey. From advising international university/college students in Computer Science co-op programs, to delivering youth employment programs in non-profit organizations, Estella has extensive experience in career counselling, employer relations management, workshop facilitation, and mentorship.
Soyoung Moon, Online Mentoring Administrator
Soyoung joined our Canada InfoNet team in 2021, and she has an Adult Education background and an Online Learning Design certificate with Legal Assistant experience. Living in various parts of Canada, such as B.C. and rural Ontario, deepened her understanding of immigrants and helped her think from our program participants' perspectives.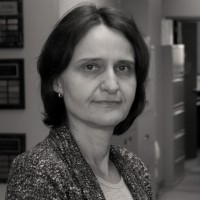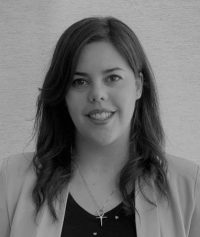 Iliana Tzekova, Program Assistant
Iliana, formerly a teacher, believes that teaching allows you to continue your own journey as a student and lifelong learner. As the first point of contact for Canada InfoNet, Iliana helps participants understand the benefits of the program and ensures a smooth registration process. Iliana is continually rewarded when participants realize their potential in Canada through programs like Canada InfoNet.
Georgina Basave, Program Assistant, Project Welcome
Georgina joined Canada InfoNet in 2022. Throughout her working experience, Georgina has focused on Business Development, account management, and client need assessment. She is passionate about knowledge, human development, and coaching individuals to achieve their professional goals.