Meet Our Team of Dedicated Employment Experts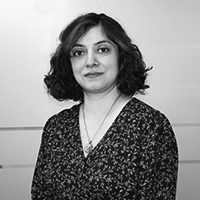 Sharvari Jois, Manager, Canada InfoNet
Sharvari, an immigrant herself, is very passionate about making a difference in the lives of other newcomers to Canada. She has been with the Canada InfoNet program since the beginning in 2016 and has built expertise in catering to the pre-arrival needs of internationally trained professionals. She comes to Canada InfoNet with extensive international experience in management, human resources, recruitment, training and mentoring.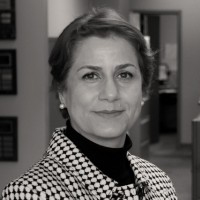 Farah Alizadehahi, Employment Counsellor/Mentoring Coach
Farah is a passionate counsellor with extensive experience in mentoring, coaching, train-the-trainer and adult education. Since 2007 Farah has been working with JVS Toronto's online mentoring program. Farah's specialties include e-learning, online and in-person counselling and coaching, mentoring, and individual and group facilitation.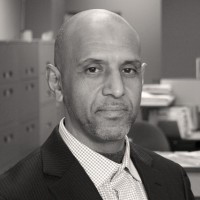 Rahim Braksa, Bilingual Employment Counsellor/Mentoring Coach
Rahim brings solid knowledge to Canada InfoNet in mentoring, employment services and resources, facilitation and adult education. An internationally trained professional fluent in English and French, Rahim built up his Canadian experience in employment counselling and coaching.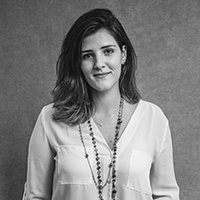 Ligia Chiari, Employment Counsellor/Mentoring Coach
Ligia has a background in Human Rights and Teaching and after immigrating to Canada became part of JVS Toronto to help other immigrants like herself. She has been with Canada InfoNet since 2019 as an Employment Specialist and Mentoring Coach, where she loves to guide participants on their career choices and help them navigate their immigration paths. She also contributes by producing content to our blog and newsletter.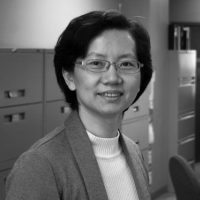 Anne Hu, Employment Counsellor/Mentoring Coach
Anne is an Employment Counsellor/Mentoring Coach with unique backgrounds in Career Counselling, Software Quality Assurance, and Computer Engineering. Having been an immigrant herself, she understands on a personal level what newcomers go through before and after landing. She is particularly enthusiastic about helping internationally trained professionals with employment preparation before they land in Canada.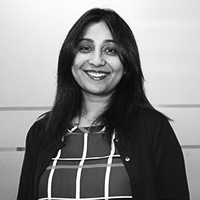 Marlina Ramchandran, Mentoring Coach/Employment Counsellor
Marlina co-ordinates mentoring partnerships for 'Canada InfoNet' pre arrival program. An avid networker and professional who believes in fostering meaningful partnerships for sustainable outcomes, she is responsible for mentor recruitment, onboarding and engagement. Marlina also supports implementation of outreach events including Virtual Connections Employment job fair. She brings with her wealth of international experience in building and scaling programs within nonprofit sector, managing outreach initiatives and digitizing stakeholder engagement through technology.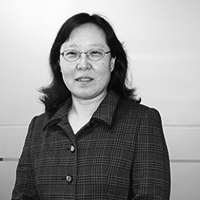 Lucy Sun, Mentoring Coach/Employment Counsellor
An immigrant herself, Lucy understands what a new immigrant is experiencing. Having worked with newcomers for more than 10 years, Lucy brings extensive experience and expertise in career and employment counselling, occupation-specific mentoring matching and job search assistance to her role. With two Master's Degrees in the education field, Lucy applies her skills conducting research for clients with various settlement and job search needs. She is passionate about helping newcomers succeed.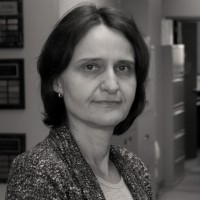 Iliana Tzekova, Program Assistant
Iliana, formerly a teacher, believes that teaching allows you to continue your own journey as a student and lifelong learner. As the first point of contact for Canada InfoNet, Iliana helps participants understand the benefits of the program and ensures a smooth registration process. Iliana is continually rewarded when participants realize their potential in Canada through programs like Canada InfoNet.